On July 13, 2021 BEI received the National Defence College (NDC) 2021 Course Members virtually. This was a part of long standing collaboration between NDC and BEI under which NDC ...
In this globalized world, trade finance (TF) is an essential tool to enable the trade of goods, and increasingly services, allowing local firms and value chains to sell into global ...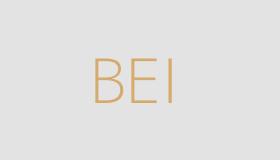 Star Business Report The country cannot reach a double digit ranking on the World Bank's ease of doing business index without the proper implementation of policy and regulatory reforms, according to ...
President Biden's State of the Union address: Big ideas with huge strategic importance M Humayun Kabir | Published: May 11, 2021 21:20:54 Traditionally, the State of the Union address is a domestic ...
On 18 January, H.E. Mr. Lee Jang-kaeun visited BEI to discuss issues of mutual interest with the BEI President and senior staff. ...
On July 18, a virtual panel on 'Bangladesh's Foreign Policy Priorities in the Wake of the Covid Pandemic', was hosted by jointly by BEI and the Youth Policy Forum (YPF). ...
On July 16, National Defence College (NDC) hosted a webinar for its 2020 course members with BEI's senior staff. This year's course members include 82 senior officers and officials from ...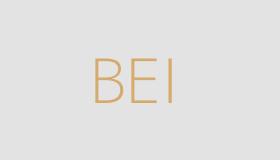 The trainee students of BEI from University of Rajshahi made a documentary on youth perception about radicalization and VE. Main theme of the documentary is "Say no to radicalization and ...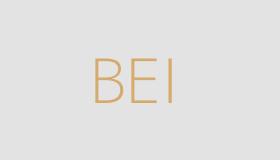 A two-day National Conference on Preventing Violent Extremism in Bangladesh was hosted by Counter Terrorism and Transnational Crime Unit (CTTCU) along with Rupantar and Stop Violence Coalition (SVC) Secretariat on ...
A delegation of 115 senior military and civil officials from the National Defence College in Dhaka paid a visit to BEI on 04 July 2019 to learn about its work ...