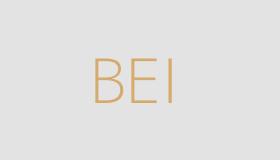 BEI-IRI Discussion Forums in Bangladesh ...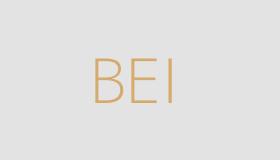 Peace Building through Counter-Radicalization of Youth in Bangladesh ...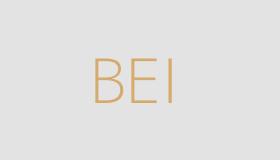 To facilitate evidence-based policy discourse on Bangladesh's exports and support the private sector's proactive participation in it, the Bangladesh Enterprise Institute is implementing the BEI Trade and Investment Project. The ...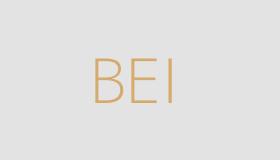 Under this project funded by the US State Department, Bangladesh Enterprise Institute (BEI), will organize two rounds of security dialogues on Bangladesh-India Relations in 2017. The first dialogue will take ...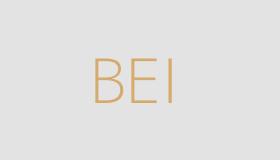 The project will build up on three most powerful social institutions, namely journalists/media personnel, teachers and youth. Several intervention strategies will be followed. First, it will involve identifying and engaging ...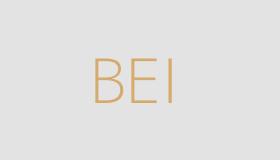 The proposed project will be undertaken over a span of 30 months in 15 Upazillas located in the northern part of Bangladesh (Rangpur and Rajshahi Division). The beneficiaries of the ...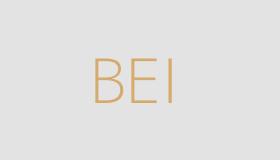 The role of women, particularly those of female teachers is often underestimated in efforts to counter violent extremism, despite the fact that women and girls can either fall victim of ...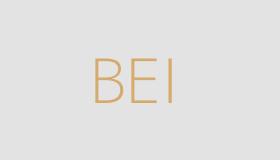 Project Coordinator : Mr. Md. Humayun Kabir Project Duration : 1 January, 2014-31 December, 2016 Development Partner : European Union Objective : Support various stakeholders involved with youth and children to prevent conflicts and consolidate peace in ...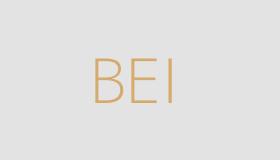 Project Coordinator : Mr. Md. Humayun Kabir Project Duration : 1 February, 2013-31 January, 2016 Development Partner : Royal Danish Embassy, Dhaka For further information, please contact Mr. Ashish Banik, Research Assistant, BEI at ashish@bei-bd.org. ...